nadmin7back
2017-12-10T14:06:37+00:00
It's true that nothing's ever certain in life.
  The same goes for relationships.
  There always comes a moment when we unconsciously think about the future, and it could make us feel either daunted or relieved. If it's the latter, then congratulations – it seems the future is bright and promising for you and your SO. But if it's the former, then don't panic. This may just be the right time for you to re-evaluate your relationship with your SO from the good and the bad, and either start making changes or take a hike!
  If you're looking for a more serious relationship but suddenly have the revelation that you actually don't see a future with your current SO, here are five important questions you should consider asking yourself and your partner.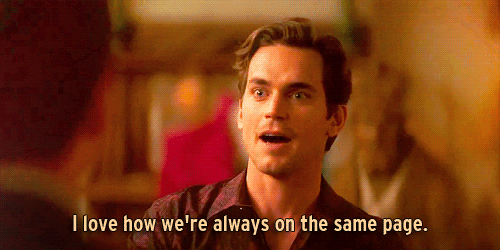 1. What do you and your partner seek in relationships at the time being? Are you on the same page?
– Are you looking for a serious, long-term, committed relationship or not? Is he looking for the same thing? It's important that both of you set your terms and expectations for you to settle what kind of relationship you are in.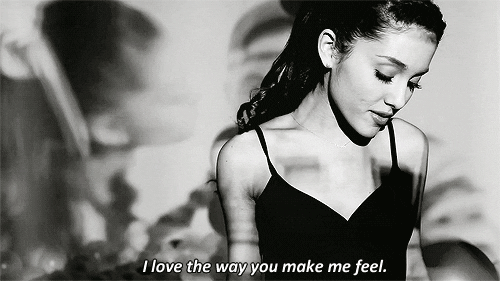 2. When you think about your partner and your relationship, how does it make you feel?
– Can you count more times when you are angry or sad than when you're happy? Does your partner make you feel comfortable, safe, nurtured? Or do you constantly struggle between setting your wants and needs to the way they treat you? The very basis of any romantic relationship should be friendship and mutual respect, but if there's none of those and you don't feel as though your partner takes you or your feelings into consideration, then perhaps it's time to move on.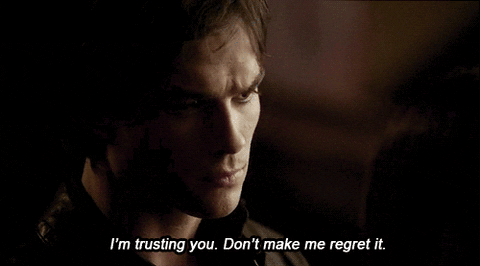 3. Do you completely trust and support each other?
– Your partner should be your number one supporter; going out of their way to make sure that you achieve your goals and picking you up when you're down. They should never do anything to potentially threaten your relationship or be one-sided in this aspect. And vice versa.



4. Are you both equally invested in your relationship?
– It takes two to tango, as they say. True partnership means that you are a team, and it certainly can't be unfair. Sacrificing or compromising your all into this relationship or to your partner, wouldn't be healthy for you or for your relationship.

5. When you think about the future, do you see your partner included in it?
– Here it is, the BIG picture. So you've got plans on how you move forward with your life, but it doesn't necessarily have to be anything specific. Let's say, you don't see yourself working long-term in your job at the moment, and you have dreams of changing your career path in another state, city or country. The thing is this, do you see your partner in that picture? That no matter how both of you move forward in your life, you are still together and you consider each other's life goals as your own to support one another?



  If you don't, it's okay. At the end of the day, it's a matter of choice. We all want different things, and if this SO of yours makes you feel happy and fulfilled, then there is no reason to break things off for now. What is also important is that you consider the questions given above, and that you set your own expectations of having a possible end date or the possibility for both of you to carry on…
Relationships Without Future: Should You Stay?
nadmin7back
2017-12-10T14:06:37+00:00